Officiated Men's Soccer (Over 35) - Indoor Turf 6s (Ballsports)
Game Times
Start times between 7pm and 11:10pm

League Dates
Winter
Thursday
Jan 18 to Apr 11
Officiated Status
Officiated
# People In Play
6 total (min. 6 men, 0 women)

Suggested Roster
9-13 people
League Notes
- Games are 42 minutes in length. (Two x 21 mins halves)
- WINTER: 13 weeks.
- Includes 2 playoff/consolation games for all teams.
Skill Level:
- Intermediate is equivalent to "Division 3 & 4".
- Teams will be pooled according to skill level within each division.
Age Rule:
- All team members should be 35 years of age or older. EXCEPTION: Each team can have up to 3 players between the ages of 30 and 34.

Location Notes
All games will take place at Ballsports Indoor Turf facility at Polson Pier.

Promotional Notes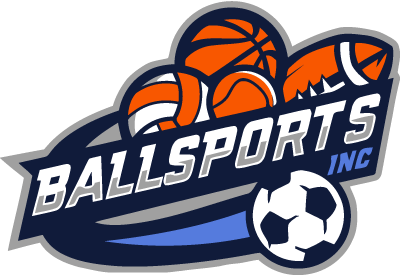 Registration Options
Winter
Thursday
Intermediate
9 Men

$289.00
Winter
Thursday
Intermediate
2 Teams
$2699.00